Welcome to my Travel Portfolio.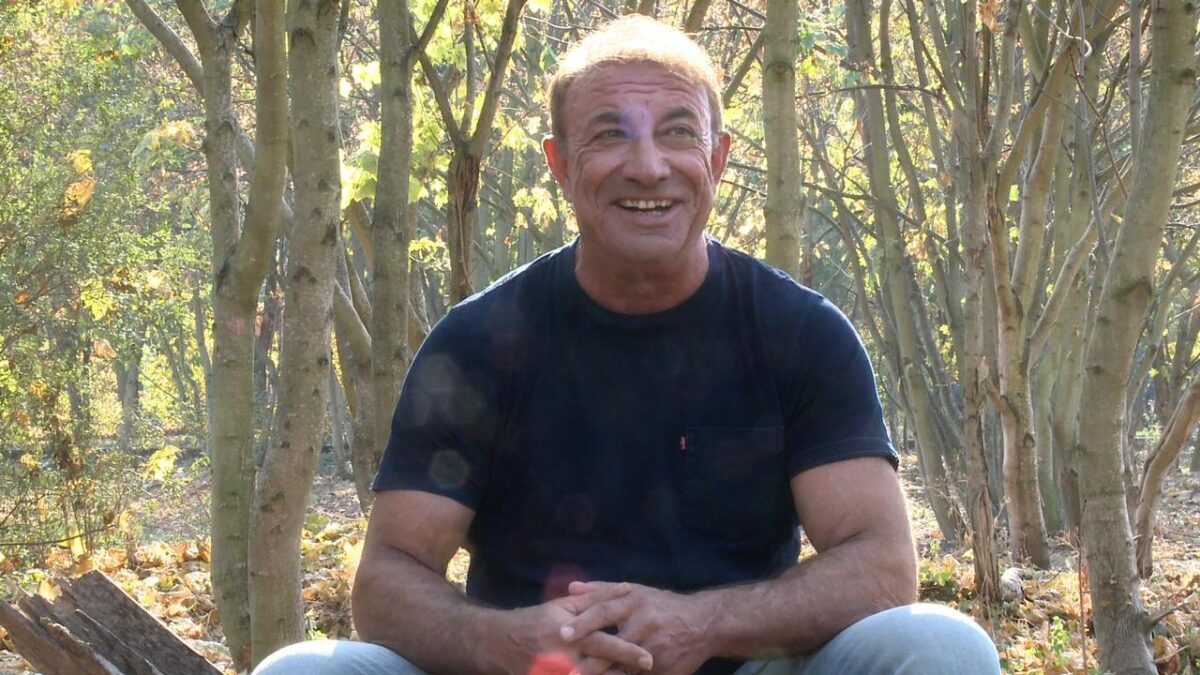 With over nine years and seventy countries living out of a backpack, the last seven years without a fixed address, I have met a lot of interesting people and had some amazing experiences.
I don't really travel. I just transport my body around the world by plane, boat or some other slow form of 'Beam Me Up, Scotty.' Dramatically change my physical location and put myself into interesting situations, sometimes for months just to see what happens. Trust me. Something always happens
Here is where I keep some photos, videos and writings that I have created.
I keep them here to share
My essence waivers, diminishes, flickers and then returns, I look up and feel the heavens pressing down upon me
Like the seas I am ever moving, a force of nature that can change everything but never itself.
I follow the moon